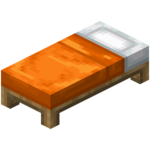 This minigame has been unavailable since January 2019.
The reason why is as follows:
Removed as part of the
2019 Engine Update
.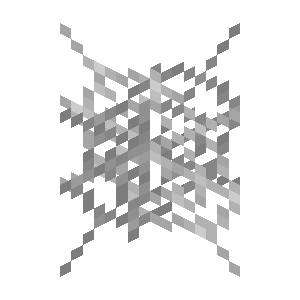 This page is unfinished.
It's missing information or has become out of date. Here's how you can help: No content.
For the original version of this game, see Castle Assault.
Main article: Games
Content to be added later