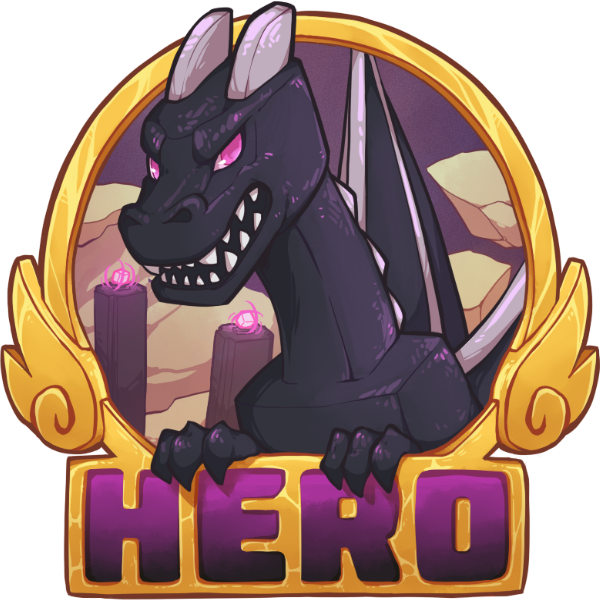 The Hero rank, also known as Hero, is a donor rank that was made available on Mineplex on December 21st, 2013. The rank currently sells at $29.99 for a lifetime purchase, $9.99 per month for a subscription purchase, and $19.99 to upgrade from a lifetime Ultra to a lifetime Hero. Compared to all other current ranks, Hero places in the lower-half in terms of benefits, as it is higher than Ultra, but lower than Legend, Titan and Eternal.
Benefits
Edit
Current Benefits
Edit
All Member benefits
Purple Hero Tag
1 Mythical chest (Upgrade)
2 Mythical Chests per month.
Priority access to servers
3 second chat delay removed
Previous rank benefits.
100% more Treasure Shards after Games
Removed Benefits
Edit
Changelog
Edit
Main article: Updates
October 3rd, 2014 - Friends, Ranks, Maps Edit
Hero rank now receives monthly bonuses.
Hero has 50% chance to find Game Loot.
September 16th, 2014 - Ranks, Leaders, MS Edit
Announced the selling of permanent ranks permanently.
Lifetime and Subscription rates are now almost completely identical.
Altered Hero benefits (see above).
September 13th, 2014 - Tournament and Ranks Edit
Announced the selling of permanent ranks for a limited time.
July 18th, 2014 - Ultra for $4.99! Edit
Announced the selling of monthly Hero rank subscriptions for $9.99.
December 21st, 2013 - Christmas Time Edit
Announced 50% sale of ranks.