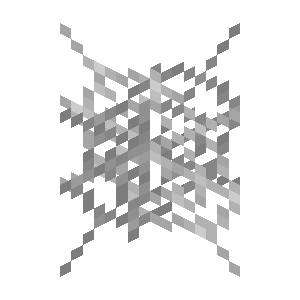 This page is unfinished.
It's missing information or has become out of date. Here's how you can help: Expand article with more information.
Strike Games is a removed gamemode on Mineplex that was released on January 14, 2017, after previously being available as a limited-time gamemode during Weekend Brawl. Strike Games was a hybrid of Survival Games and Minestrike, where players fought on Survival Games maps using Minestrike weapons and grenades instead of normal Minecraft weapons. 
Gameplay
Strike Games functioned the same as Survival Games, with 24 tributes fighting to the death in an ever-shrinking map. The only difference was that the usual weapons (swords, bows, and axes) with the exception of fishing rods, were replaced with the guns used in Minestrike. These guns functioned the same way as they did in Minestrike, with the same range, firing pattern and ammo.